In honor of 2020 coming to an end, we have a special just in time for the holidays (and the year end)!!!
Buy all 5 products and save 20% (in honor of 2020 ending!!!)
If you already have any of the 4 previous products, they make excellent donations to toy drives and gifts to anyone in your life or your child's life.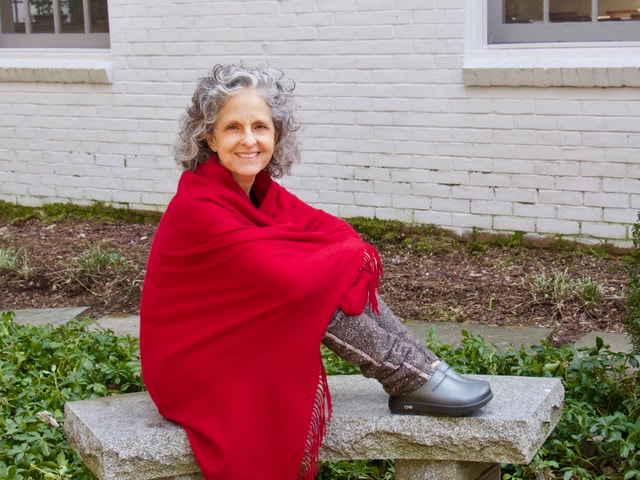 ​Deep Play for Kids© (DPK) offers the safe opportunity to reconnect through play!

Welcome, it is truly beautiful to meet you for the first time, or be here again together.

All DPK programming is created to best support the population being served. Classes, private sessions, trainings and programs provide methodology and practical application of research based yoga, creative movement, mindfulness, breathing techniques, and meditation for personal use as well as to share with children. DPK includes the FUNdamentals of developing tools and strategies in an interactive and educational way.

We offer: Professional Development Programs, Teacher Certifications, Yoga Trainings, Immersions for Kids, Children's Camps and Classes, Parenting Workshops, Mindful In School Foundations, Creative Curriculum Implementation, Private in Person Session, Virtual Session and more……
Missy Brown, founder of DPK, is devoted to serving and feels deeply honored to have the privilege of sharing these practices with others. Missy's life curriculum and deep love of learning are some of what what makes DPK unique, authentic and adaptable. She is passionately committed as these practices have changed her life, her children's lives, and she truly believes they have the possibility to change the lives of many generations. One child at a time, one breath at a time.
Over 150 free resources on DPK's YouTube Page - Subscribe with one click here!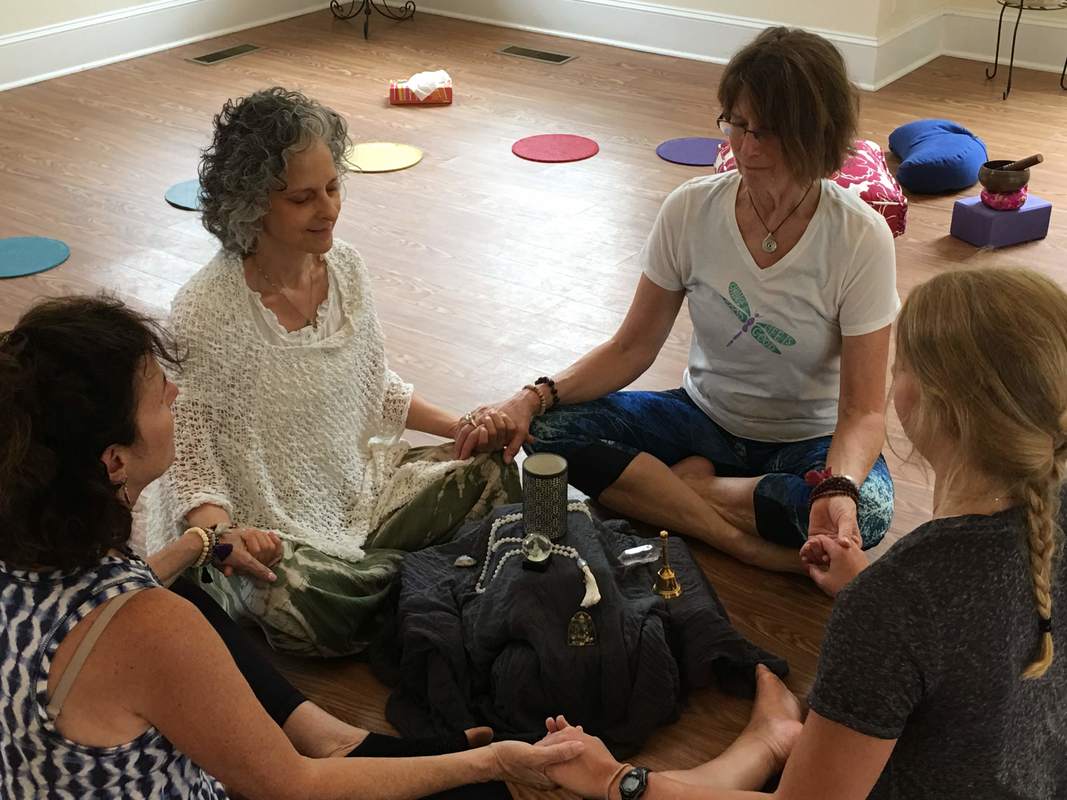 ---
---
These days, worldwide attention is turning to yoga, mindfulness, meditation, dance, yoga nidra and other wellness practices as antidotes to rising stress, anxiety, depression and health challenges. DPK provides an inward journey of self- discovery to enhance overall well-being, self-awareness and self-regulation. These powerful healing practices strengthen inner resilience, meet a variety of learning styles, backgrounds and abilities through joyful movement and play. All are invited and welcomed to be exactly who they are.
---
My greatest wish is that everyone has the privilege to meet and study with Missy Brown. The inspiration and transformation from my being with her is like nothing I have ever experienced. I am not sure which is bigger, her heart or her knowledge ~ SB
---
---
https://www.deepplayforkids.com All Rights Reserved. 2016.