---
---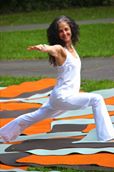 Deep Play For Kids is committed to support that all people have the safe opportunity to discover, explore and embrace their true limitless self.

Missy enthusiastically shares her open heart, wisdom, passion and personal experiences by embodying and transmitting love throughout her teachings. This open and gentle approach allows others to find their own inner teacher and awaken their infinite possibilities.

These days, worldwide attention is turning to yoga, mindfulness, meditation, dance, yoga nidra and other wellness practices as antidotes to rising stress and health challenges. An inward journey of self- discovery to enhance overall well-being, self-awareness and self-regulation. These powerful healing practices strengthen inner resilience, meet all learning styles, backgrounds and abilities through joyful movement and play.

We are not separate ~ let's meet at the 'divine playground' to cultivate compassion so we may better connect to ourselves as well as one another.

---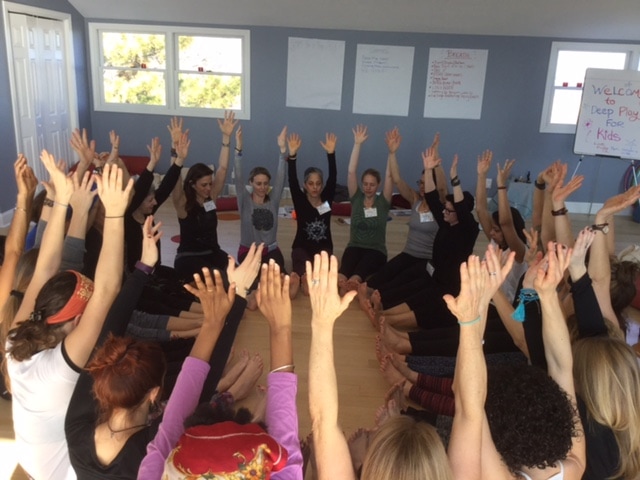 ---
DPK was an amazing experience. And so much fun!! Surrounded by love, kindness and complete acceptance, we were able to receive so much information and so many techniques we can share with others ~SR

---
YACEP/ Yoga Alliance Continuing Education Provider

---
www.deepplayforkids.com All Rights Reserved. 2016.